Data Entry & Analysis Tool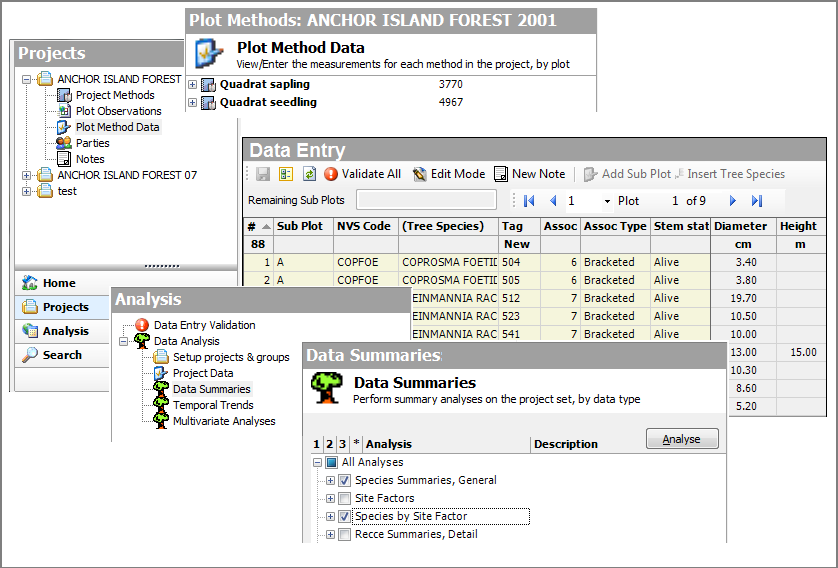 NVS Express
NVS Express is a freely available purpose-built Windows tool for entering and summarising vegetation data compatible with NVS. It accepts data collected using the standard vegetation inventory (i.e. 'Recces') and forest monitoring (i.e. permanent fixed-area plots) methods. NVS Express includes tools to validate, exchange and convert data.
Feature Overview
Data entry for standard plot collection methods
Data validation tools to verify data integrity
Data export in a range of formats, including for upload into the National Vegetation Survey Databank
Data summarisation (tabulations, cross-tabulations, histograms, and statistics)
Analysis of temporal change
Community classifcation using TWINSPAN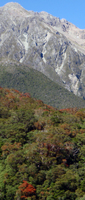 Getting Started
NVS Express runs on Windows XP and Windows 7 and requires the MS.Net framework, version 3.5.
For more information please refer to the following: